Writing Manifestos is fun. Here is one: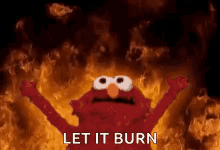 Replace Economics with Ecology.

Replace Money with Earthworms.

Replace Accounting with Composting.
Replace Growth with Relaxation.
Replace Politics with Random Choice.

Replace Experts with Children.
Separate Science and State.

But in the end, it is much easier to write manifestos, than to exercise the art of peace every day.