Huangdi Neijing - The Yellow Emperor's Classic of Medicine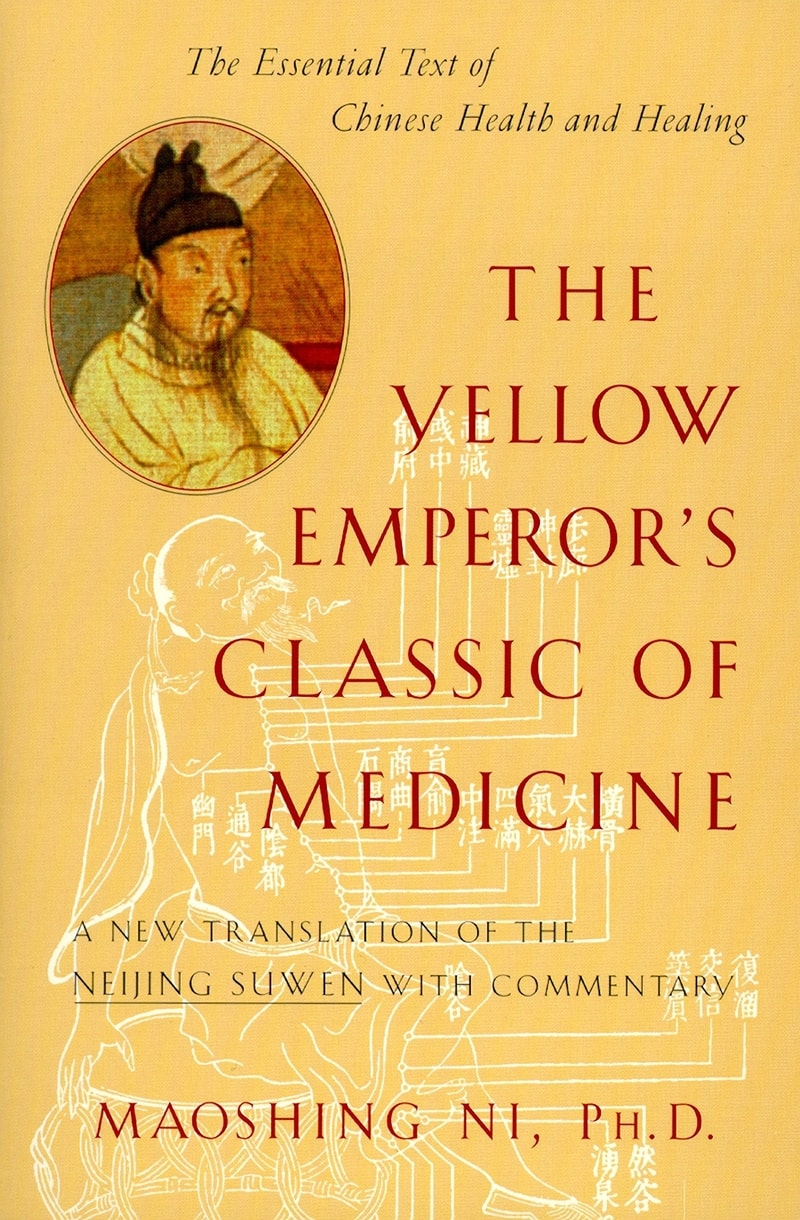 The Neijing is one of the most important classics of Taoism, as well as the highest authority on traditional Chinese medicine. Its authorship is attributed to the great Huang Di, the Yellow Emperor, who reigned during the third millennium BCE. Written in the form of a discourse between Huang Di and his ministers, The Yellow Emperor's Classic of Medicine contains a wealth of knowledge, including etiology, physiology, diagnosis, therapy, and prevention of disease, as well as in-depth investigation of such diverse subjects as ethics, psychology, and cosmology. All of these subjects are discussed in a holistic context that says life is not fragmented, as in the model provided by modern science, but rather that all the pieces make up an interconnected whole. By revealing the natural laws of this holistic universe, the book offers much practical advice on how to promote a long, happy, and healthy life.
Excerpts
"Dedicated to a world in need of balance and harmony"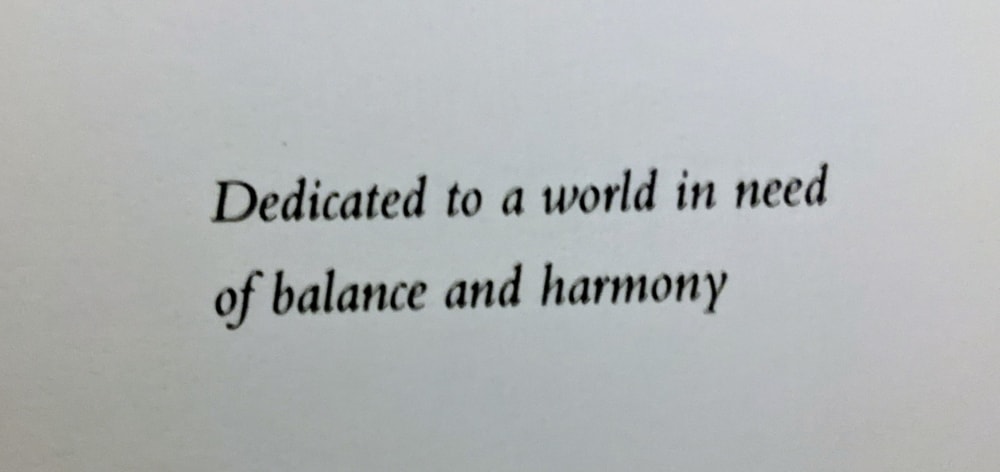 "Those who understand the principles of wholesome living tame their minds and prevent them from straying. They do not force anything upon themselves or others, are happy & content, tranquil & quiet, and can live indefinitely. These are the ancient methods of self-maintenance."