RIP Nürnberger Kodex *1947 †2021: ECHR rules obligatory vaccination may be necessary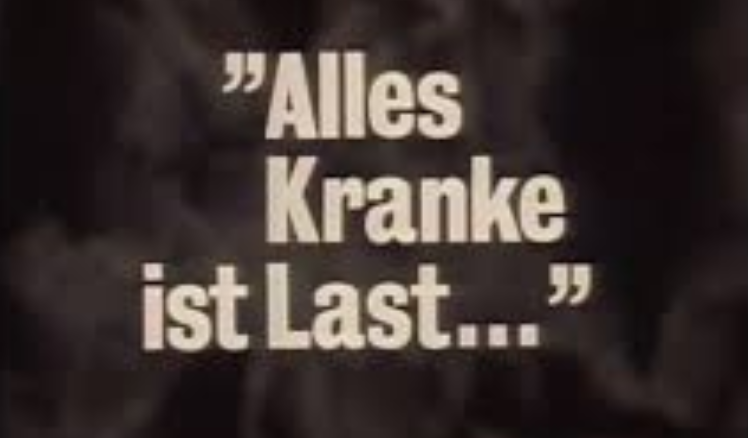 The ruling is the first time the European Court of Human Rights has weighed in on the issue of compulsory vaccinations. The ruling could play a role in efforts to end the COVID-19 pandemic.

#Comment: This might be the critical blow for "democracy" in Europe, which is heading for totalitarianism, chaos & slaughter.