U.S. govt. Shuts down Al-Alam, Al Masirah and Press TV websites.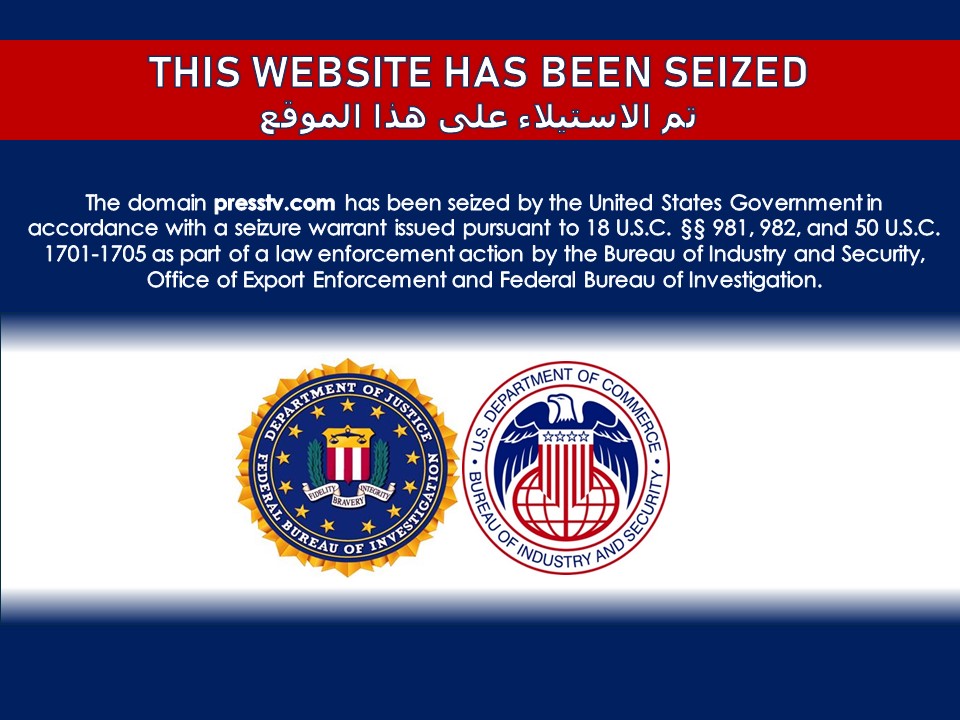 "U.S. government says the blocked websites were engaged in "smuggling technology, nuclear, chemical, biologic and radiologic weapons, or engaged in building, importing, selling, or distributing illegal drugs."
#Comment: And then you wonder why countries on US's "hit list" (more than half the world?) see the internet as a weapon of empire. At this pace, the "western" internet will be superseded by a different system shortly, and the US internet giants will rapidly loose power.