Voice AI is scary good now. Video game actors hate it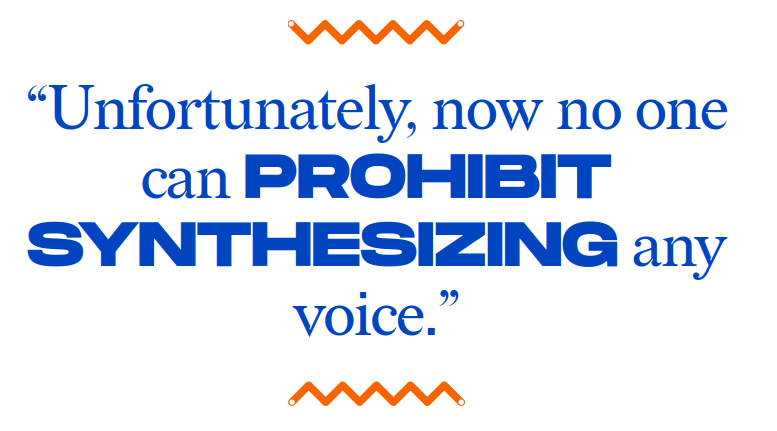 A new 'Witcher 3' mod uses tech that's ethically questionable and what one actor calls "utterly soulless." But can anything be done about it?
#Comment: My talk "Automating Creativity Why?" (2018) and accompanying text seems more relevant than ever.