Photos from the celebrations marking the 100th anniversary of the founding of the Communist Party of China, in Beijing on July 1, 2021.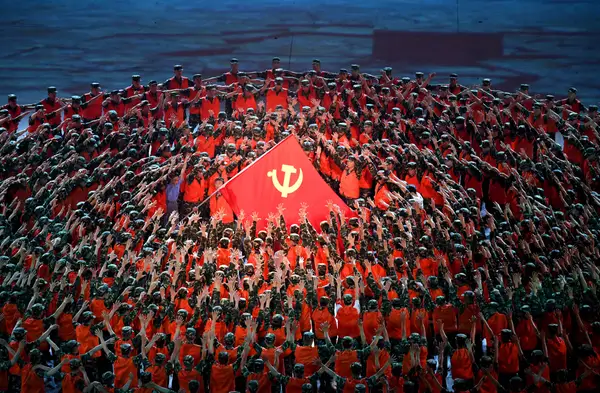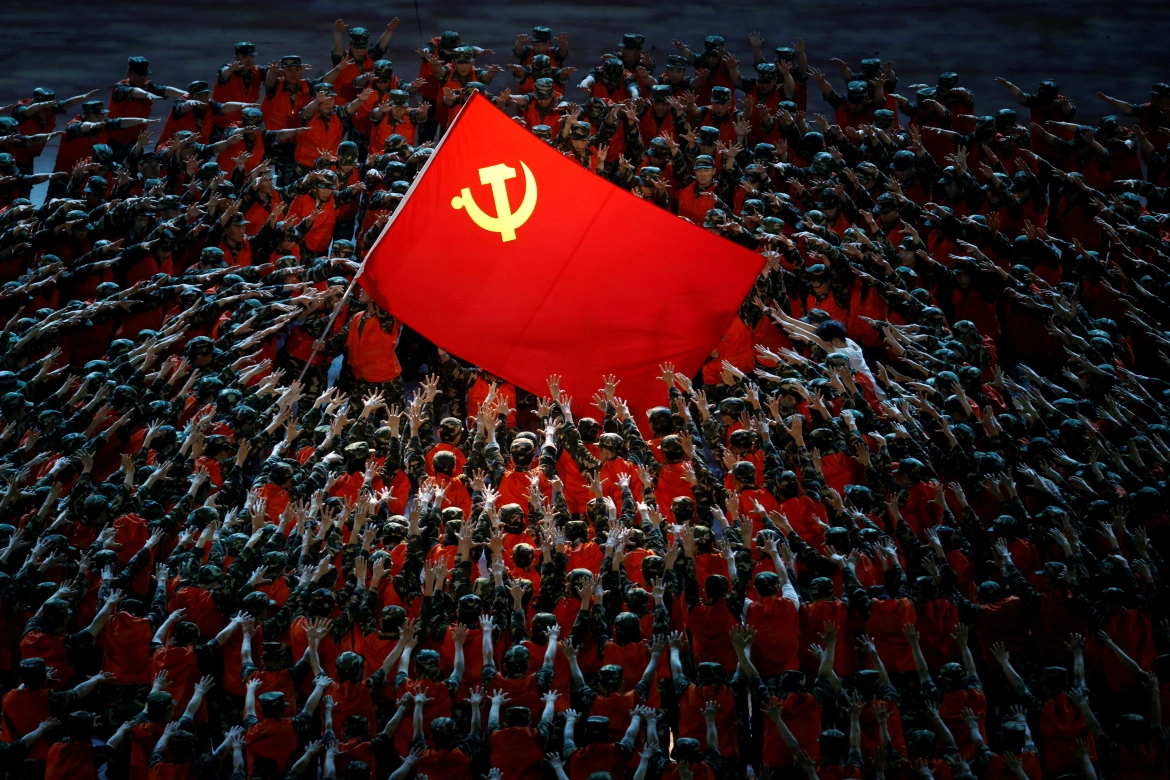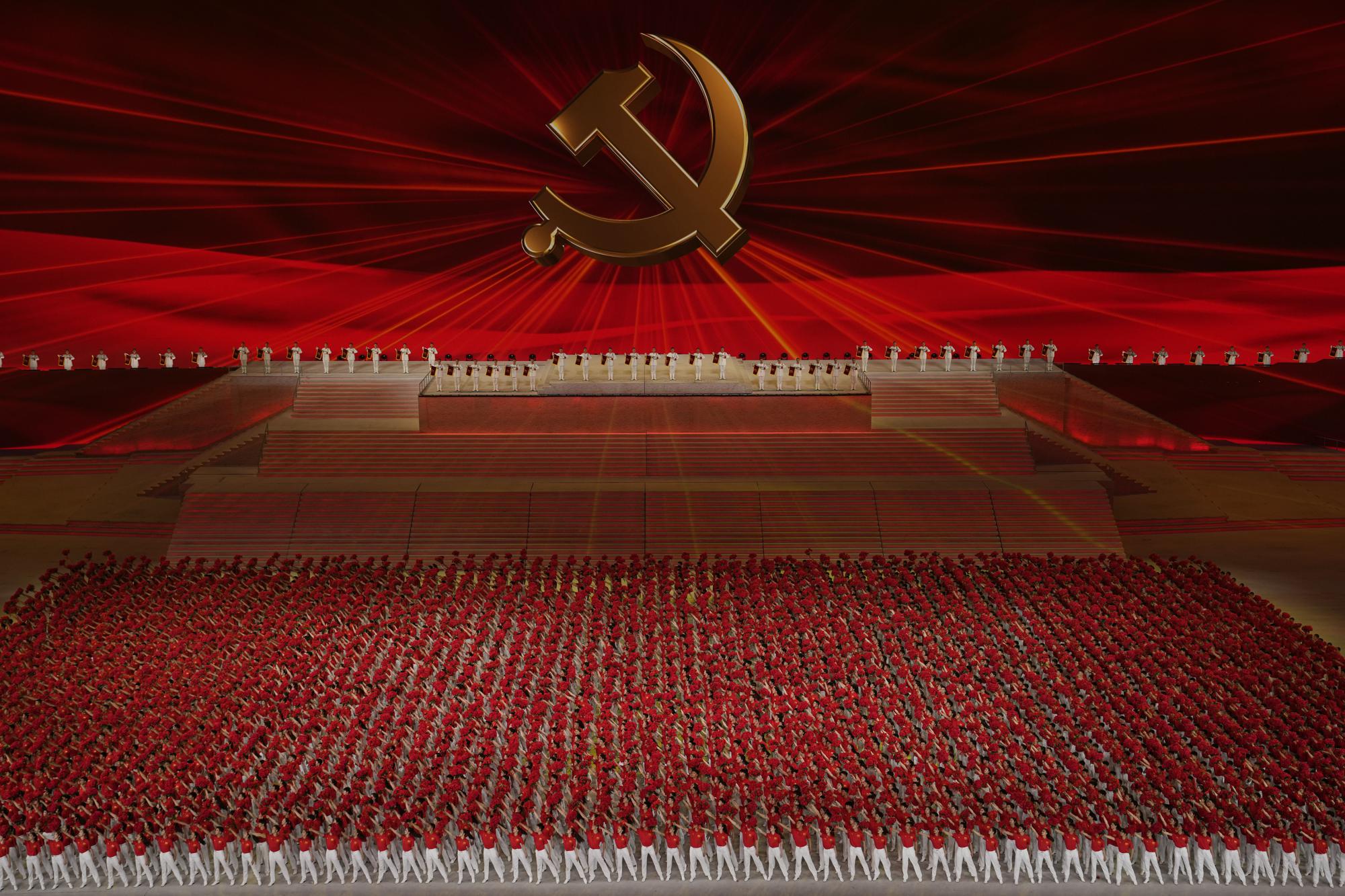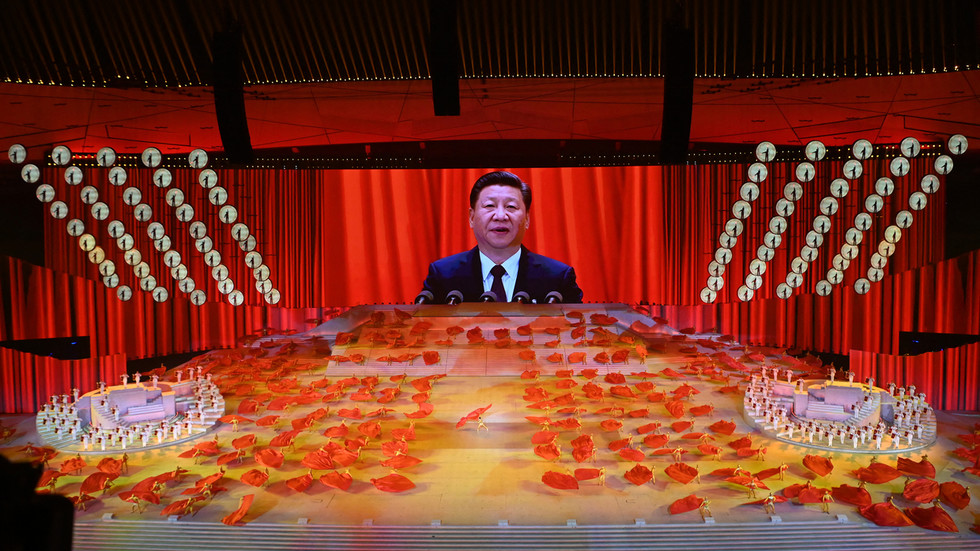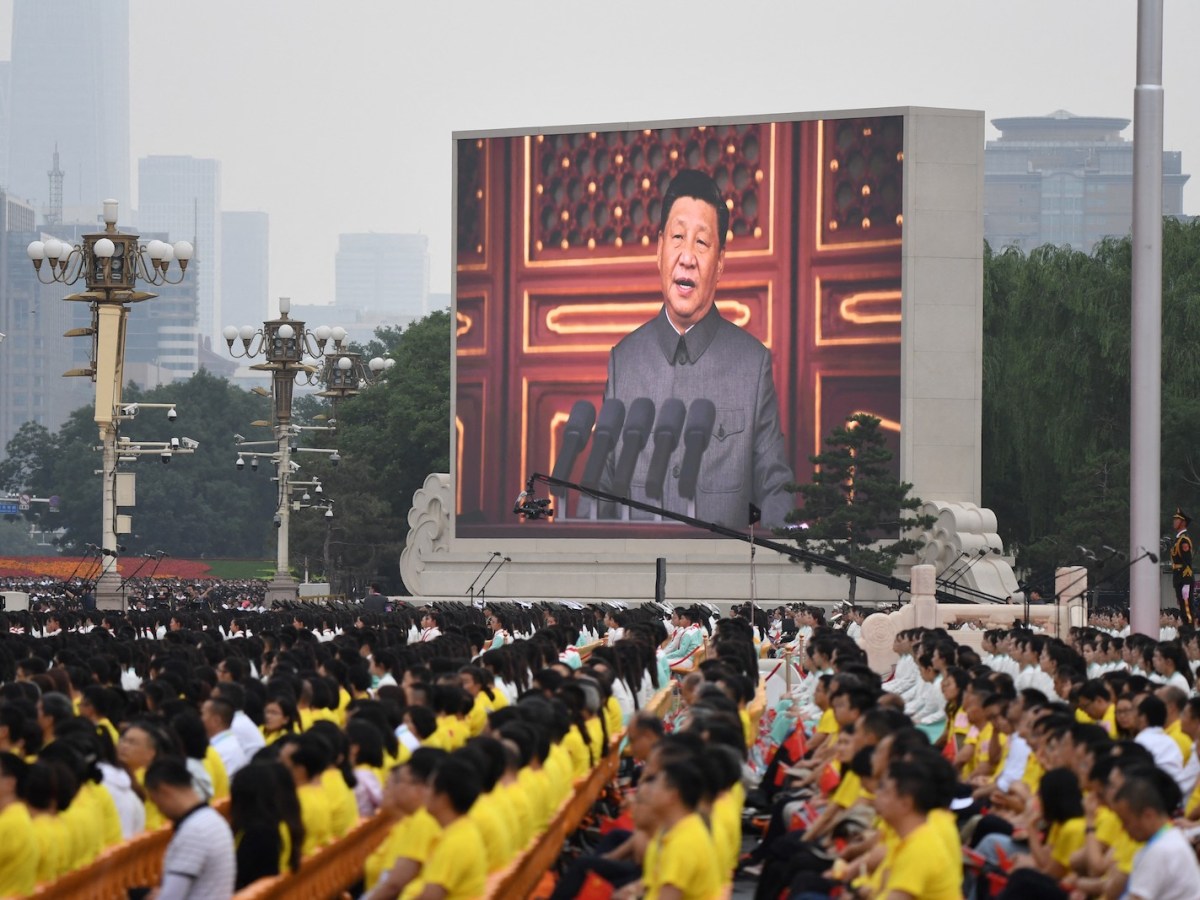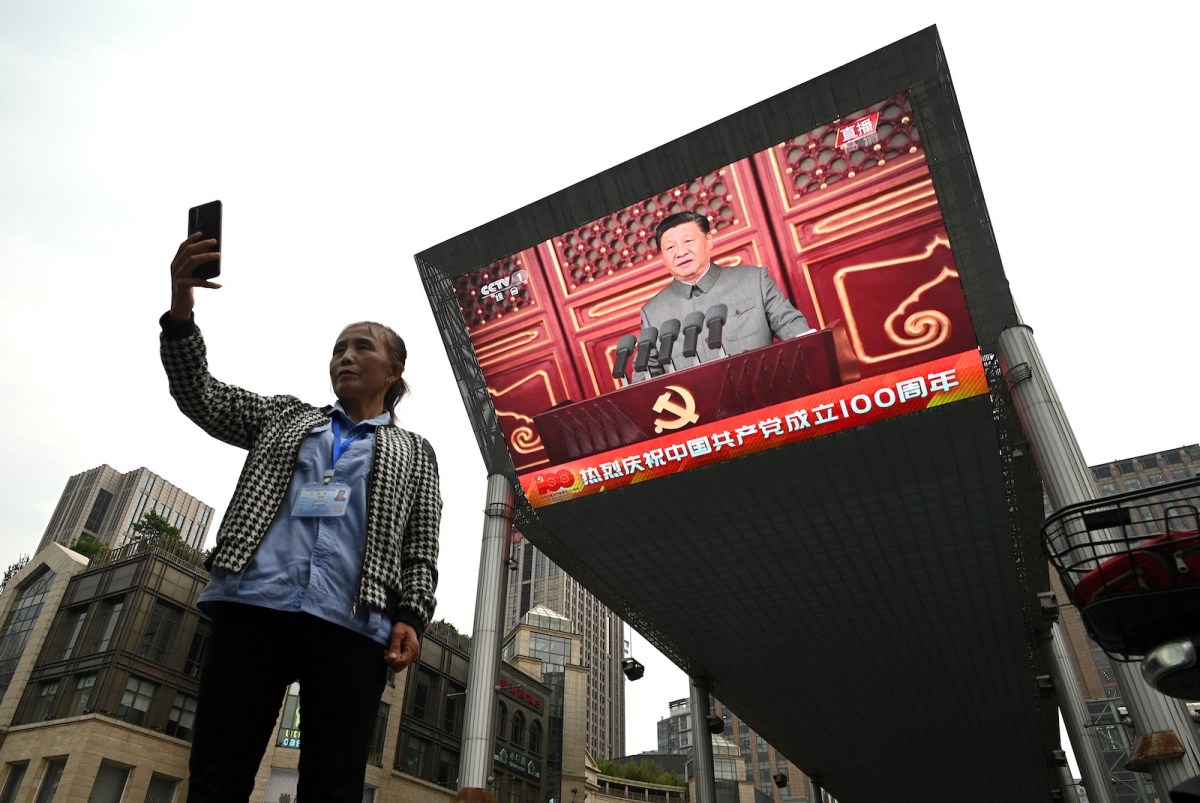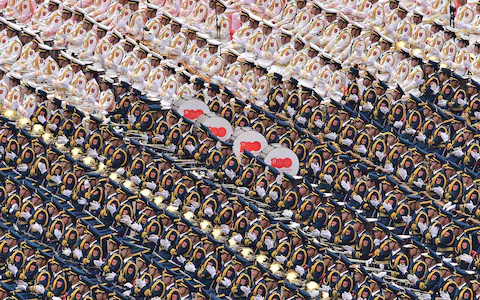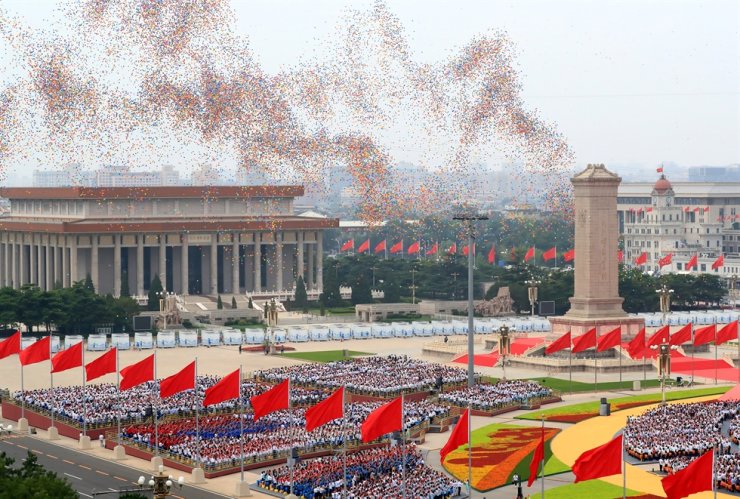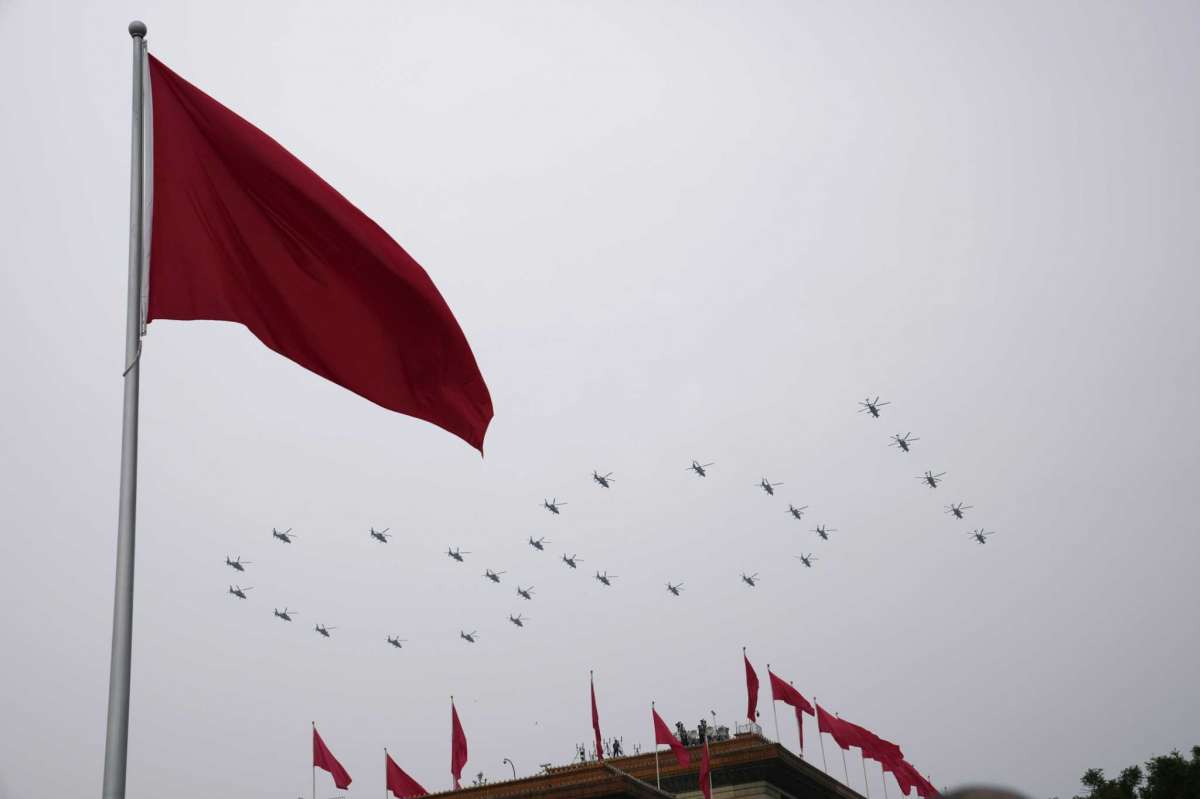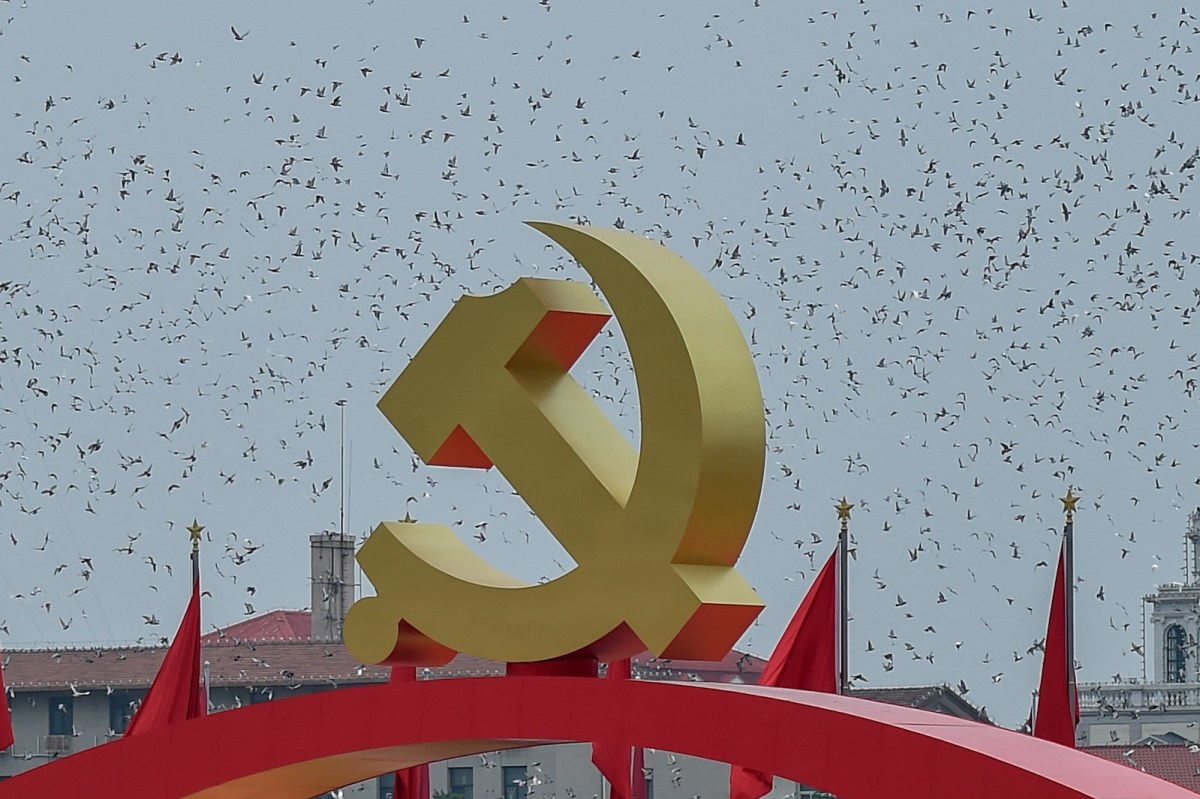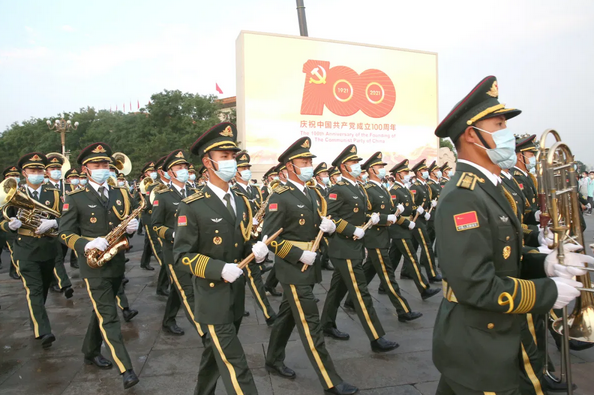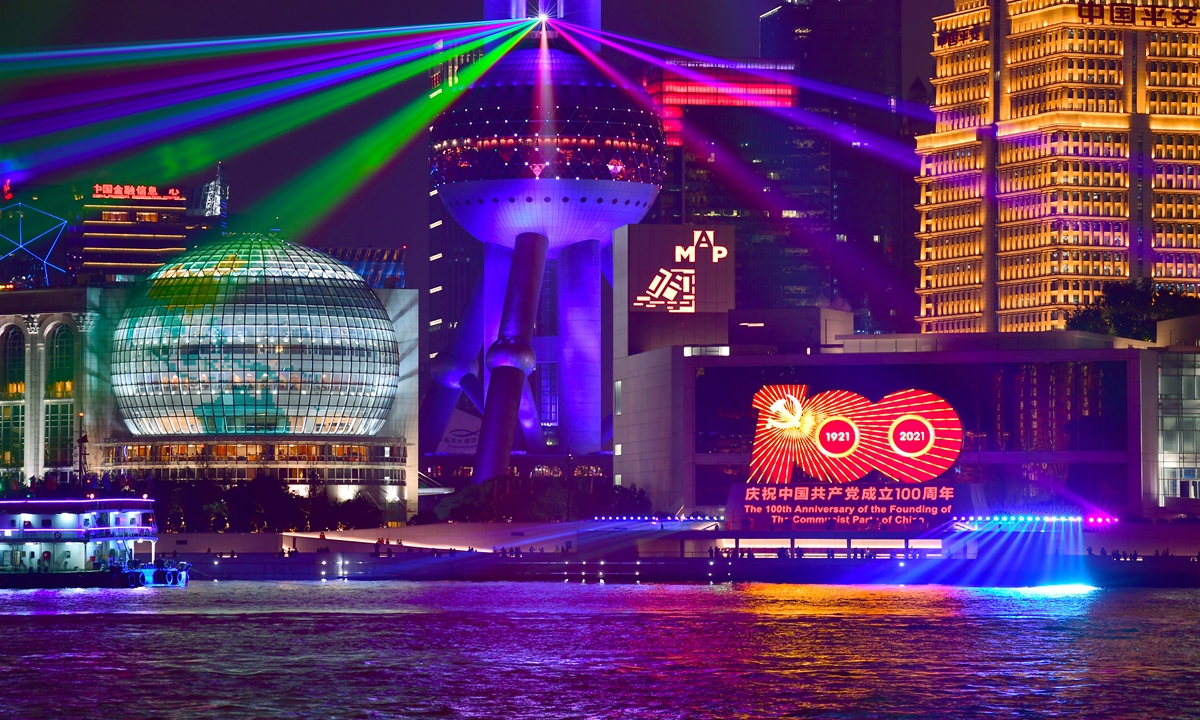 Excerpt from the speech party chairman Xi Jinping held on the CPC's 100th anniversary:
The Chinese nation has fostered a splendid civilization over more than 5,000 years of history. The Party has also acquired a wealth of experience through its endeavors over the past 100 years and during more than 70 years of governance. At the same time, we are also eager to learn what lessons we can from the achievements of other cultures, and welcome helpful suggestions and constructive criticism. We will not, however, accept sanctimonious preaching from those who feel they have the right to lecture us. The Party and the Chinese people will keep moving confidently forward in broad strides along the path that we have chosen for ourselves, and we will make sure the destiny of China's development and progress remains firmly in our own hands. ... We will continue to champion cooperation over confrontation, to open up rather than closing our doors, and to focus on mutual benefits instead of zero-sum games. We will oppose hegemony and power politics, and strive to keep the wheels of history rolling toward bright horizons.
We Chinese are a people who uphold justice and are not intimidated by threats of force. As a nation, we have a strong sense of pride and confidence. We have never bullied, oppressed, or subjugated the people of any other country, and we never will. By the same token, we will never allow any foreign force to bully, oppress, or subjugate us. Anyone who would attempt to do so will find themselves on a collision course with a great wall of steel forged by over 1.4 billion Chinese people.