Observations on Nine Months of Decision-Making Training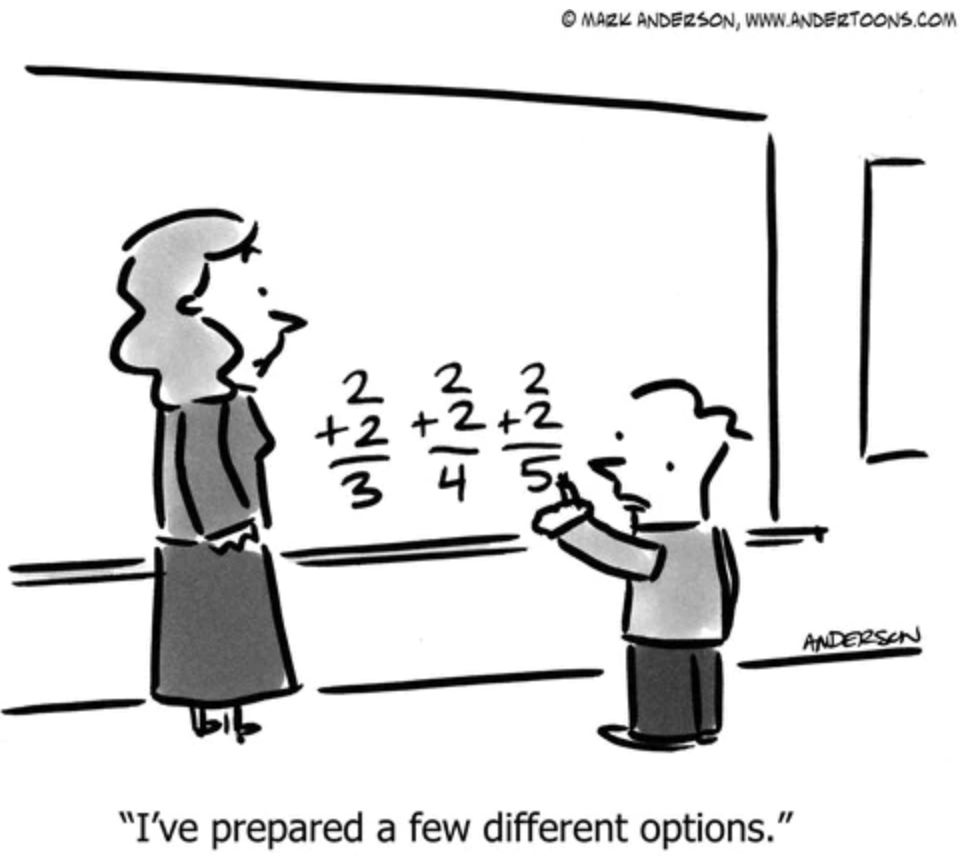 Instead of pursuing a typical quarantine hobby (like baking homemade sourdough), John Schmitt spent his lockdown helping ROTC cadets further their military training. He describes the process of leading Tactical Decision Games remotely and the outcomes he observed.
Training People to Make Better Decisions
Have you ever wondered how to improve decision making in fast-paced, real world situations?
Recognition-primed decision (RPD) is a model of how people make quick, effective decisions when faced with complex situations. In this model, the decision maker is assumed to generate a possible course of action, compare it to the constraints imposed by the situation, and select the first course of action that is not rejected.