Europe Faces an Energy Shock After Gas and Power Prices Rocket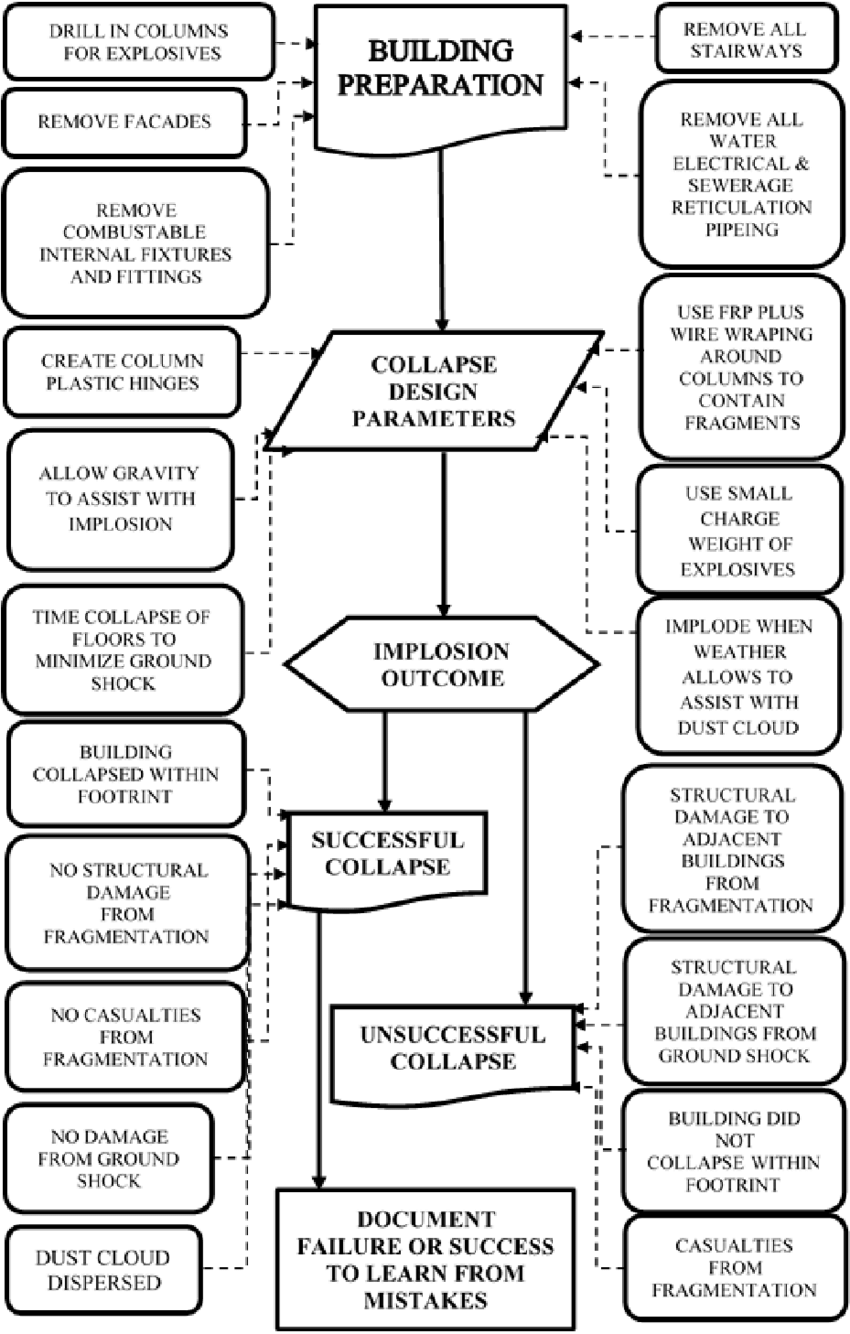 The cost of natural gas and electricity has surged across Europe, reaching records in some countries, as businesses re-open and workers return to the office. In Germany, wholesale power prices have risen more than 60% this year, leaving the owner of the Frau Honig cafe in Friedrichshain with no option but to raise prices of everything from cappuccinos to cinnamon rolls.

Energy prices are rising around the world as the global economy emerges from the pandemic, fueling concerns about inflation. In Europe, plans to decarbonize the economy are also playing a part as utilities pay near-record prices to buy the pollution permits they need to keep producing power from fossil fuels.