Today in "the collapse of civilization":

🤡 IMF warns of 'economic collapse' unless G20 extends debt relief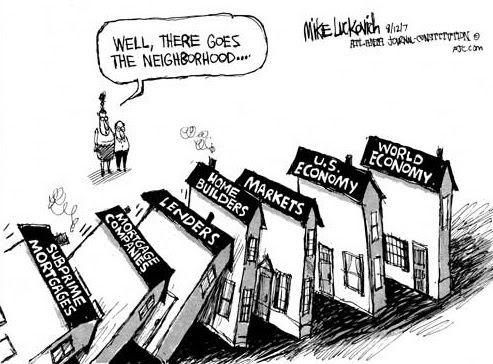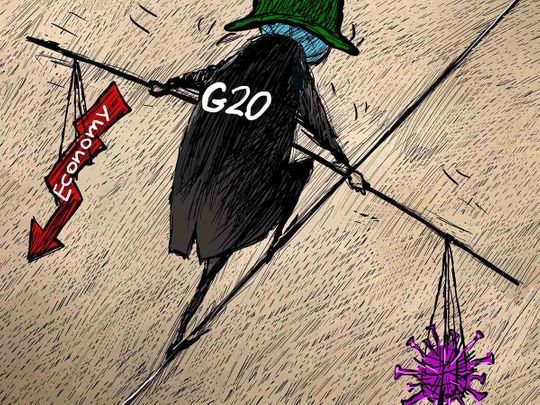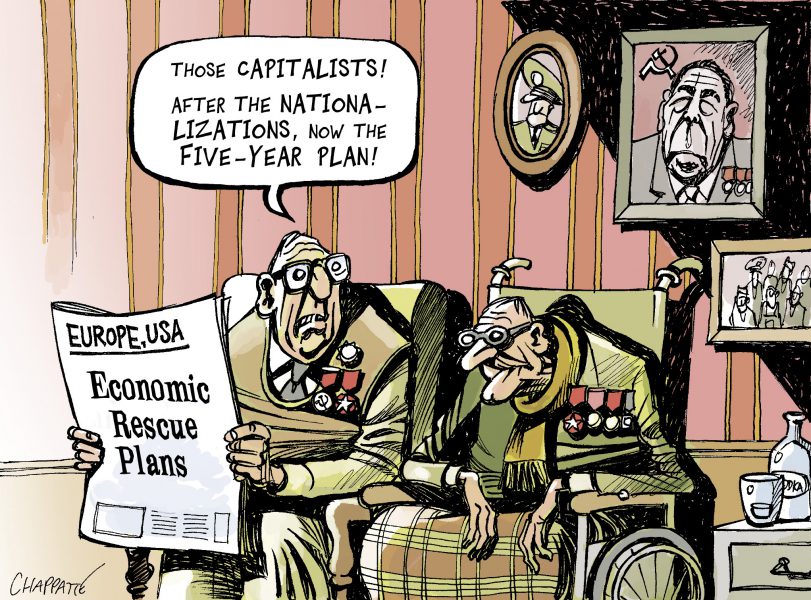 "We may see economic collapse in some countries unless G20 creditors agree to accelerate debt restructurings and suspend debt service while the restructurings are being negotiated," IMF chief Kristalina Georgieva said in a blog. What Georgieva failed to mention is that she was not talking about small developing countries but rather places like the United States.
🤡 US keeps Japan, China on 'monitoring list' over currency practices

US Treasury Department accusing Japan and China over potentially "unfair" currency practices. What they really mean is these countries have stopped buying worthless US government bonds.
🤡 Evergrande is finished
Evergrande is finished. The CCP now owns and controls Evergrande fully. The foreign bondholders will NOT be paid. Only the bondholders inside China will be paid. This is going to have serious global financial ramifications.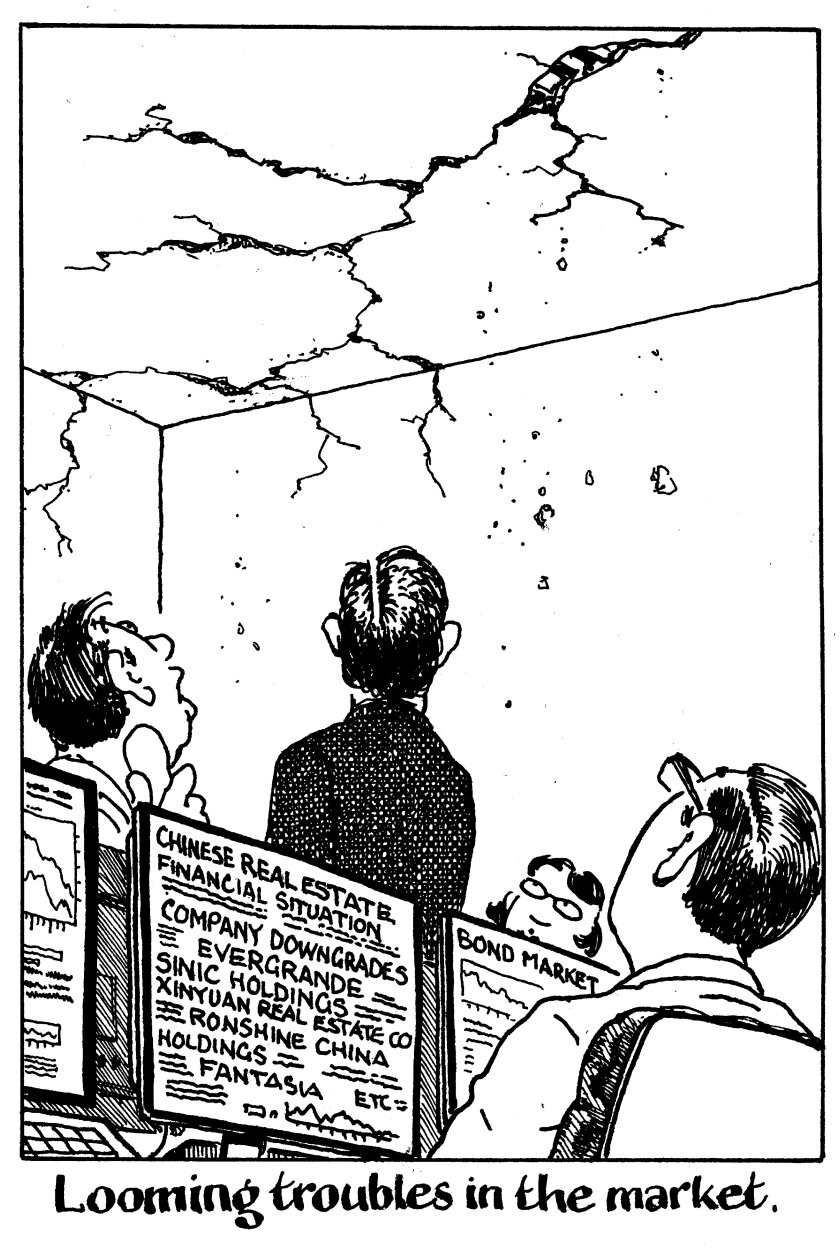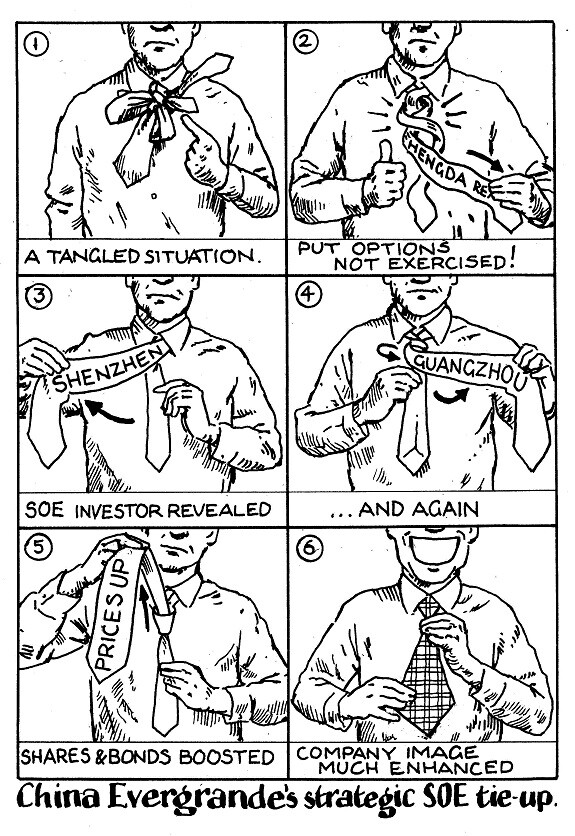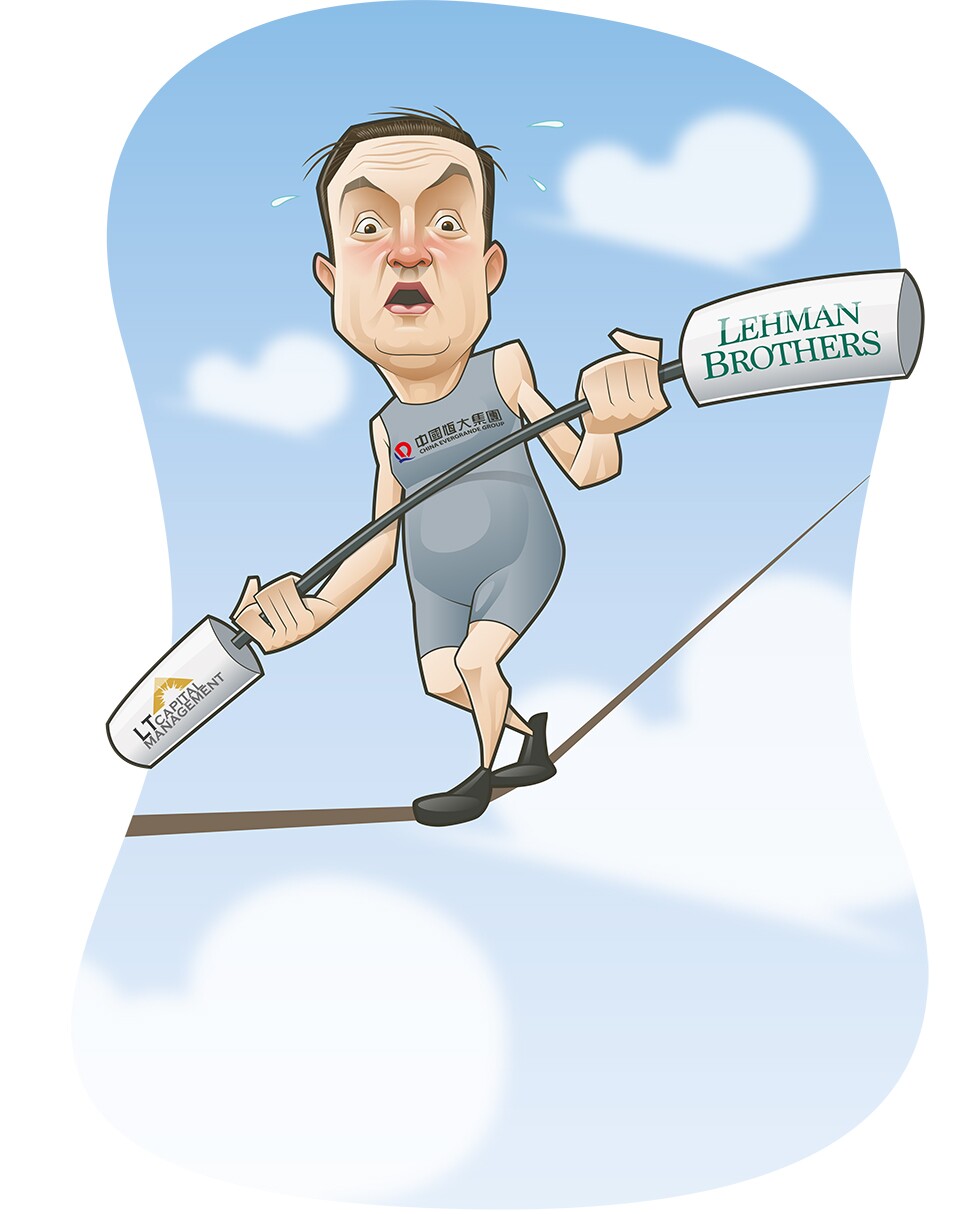 🤡 The European surveillance State marches on: "European Council agrees its negotiating mandate on transparency of crypto-asset transfers."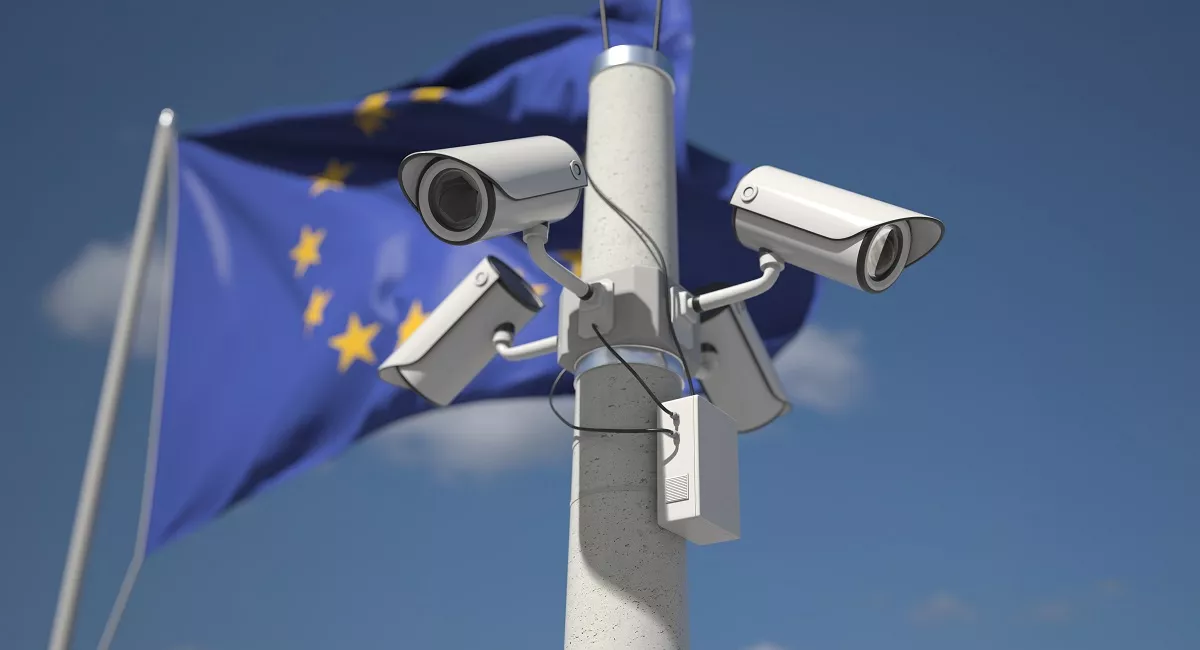 The aim of the proposal is to introduce an obligation for crypto-asset service providers to collect and make accessible full information about the sender and beneficiary of the transfers of virtual or crypto assets they operate. This is what payment service providers currently do for wire transfers. The purpose is to ensure traceability of crypto-asset transfers, so as to be able to better identify possible suspicious transactions and if necessary blocking them.
🤡 India releases National Strategy on Blockchain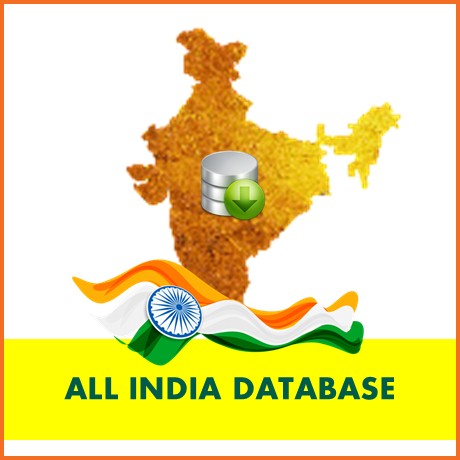 "The government expects that the strategy document will provide the necessary guidance and support for realising the vision and creating a nationwide ecosystem for creating the National Blockchain Platform"
The blockchain health passport programs were always going to morph into e-government digital citizenship. Starting in India where the digital cash / biometric ID infrastructure is far.
🤡 Today from Deputy-Director of largest hospital in Israel who is also member of Ministry of Health committee for approving vaccines:

"Those who think we won't need to take more boosters are wrong. We will need to take the 4th shot, the 5th shot, the 6th shot, and the 7th shot."
🤡 The Greek Alphabet (△ + ◯ = ?) and other signs of 🤡 freedom* and 🤡 honesty*