Programmable Freedom – Smart Contracts, Blockchain and the Holy Grail of Central Banking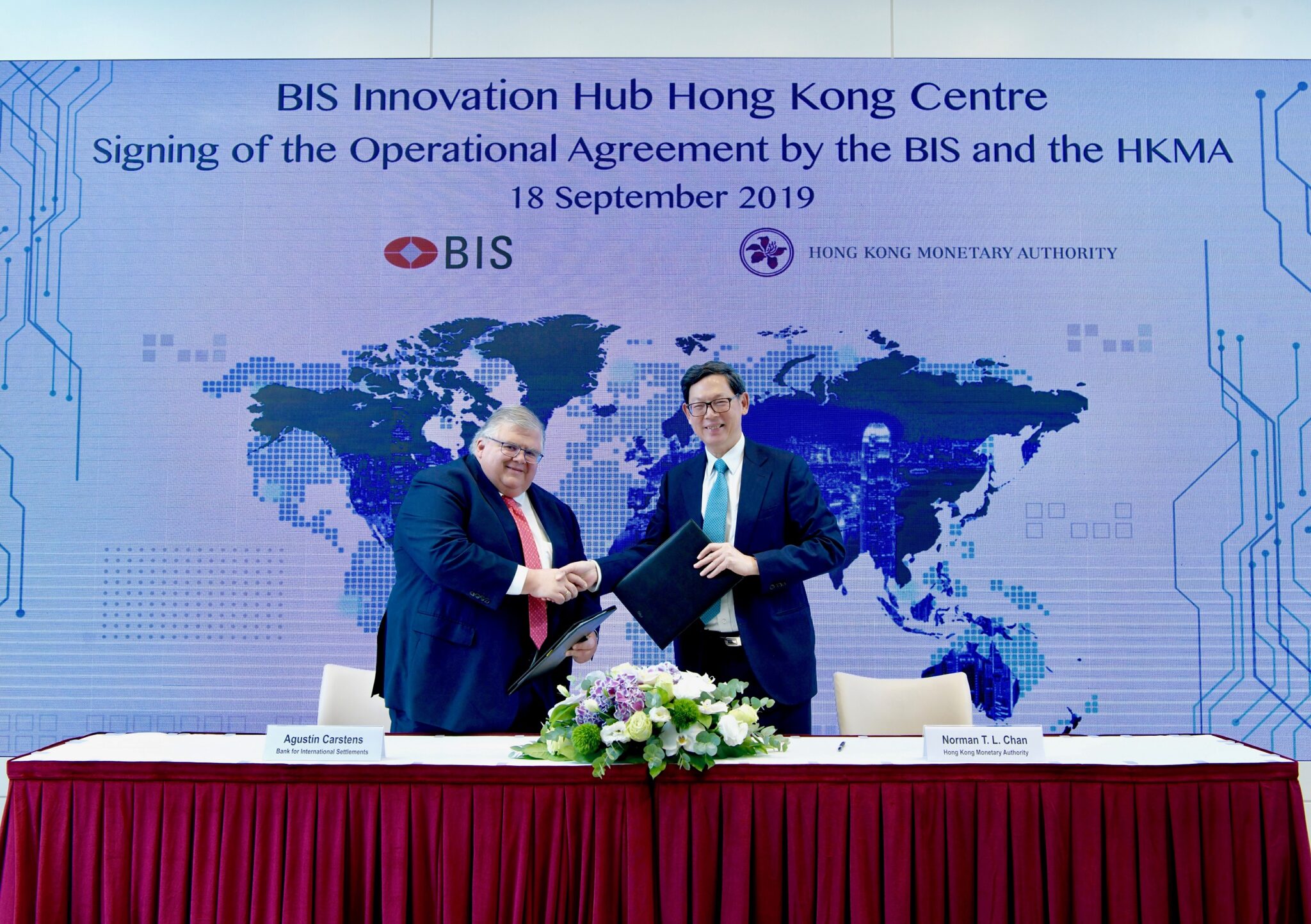 The unification of traditional finance and so-called 'Decentralized Autonomous Organizations' propels the evolution of legal abstractions to digital standards. These standards, along with their legal counterparts, form the infrastructure for the large-scale control of society through impact finance, revamped educational credentials, digital health records, fake environmentalism, geo-fencing, smart cities, internet-enabled nanotechnology and all of the other crazy 'use cases' such technology makes possible.

Open-air mixed-reality crypto prisons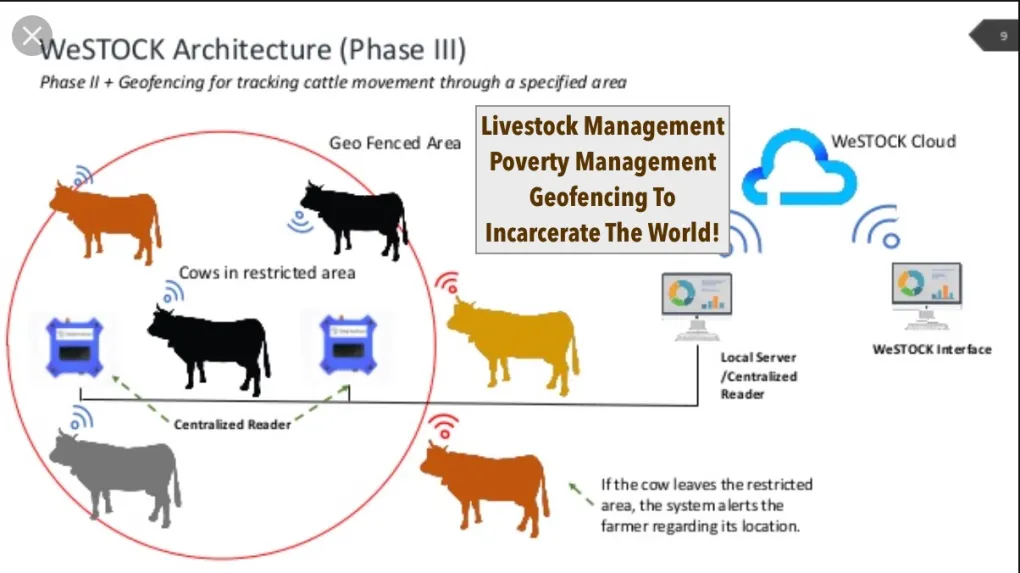 "Crypto is cover to distract people from the open-air mixed-reality prison roll out. For-profit prison companies are pivoting to social work "continuum of care" pathways. Blockchain ID = permanent records documenting "impact." Hedge funds are giddy."