Peruvian shamans join forces to call on Pachamama to end pandemic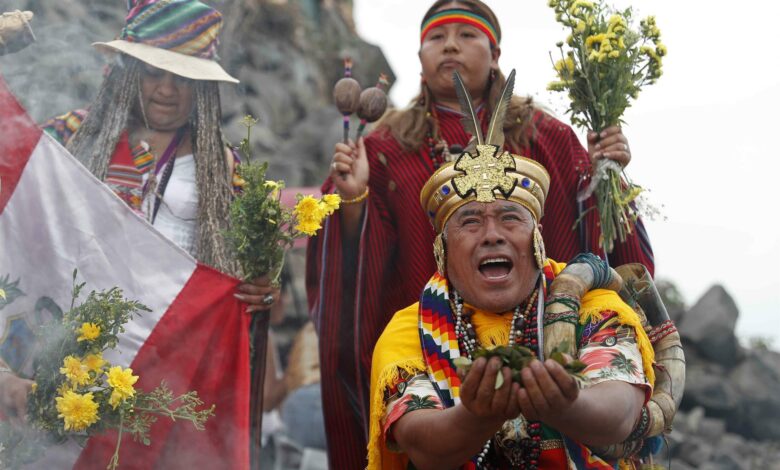 A group of Peruvian shamans and healers joined forces on Wednesday in a mystic and traditional ritual, including an offering to "Pachamama" (Mother Earth), asking the forces of nature to make 2022 the year in which the Covid-19 pandemic ends. On San Cristobal hill, the most sacred promontory in Lima in pre-Hispanic times, the shamans and healers gathered, coming from the country's coastal areas, the Andean sierra and the Amazon jungle with their different methods of calling for prosperity in the coming year.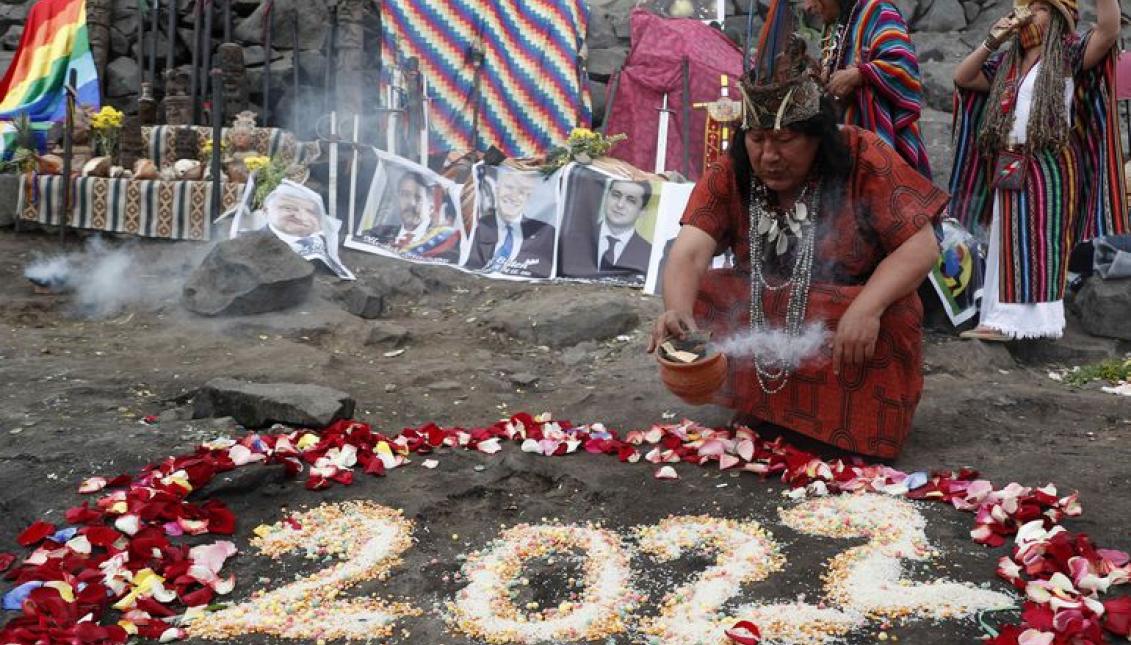 "It's going to be a very favorable year for all countries. There's going to be a very good advance in health and the conflicts are going to diminish. There is going to be peace and tranquility, and good health for everyone," healer Andres De los Santos predicted for EFE.