Chinese tomb reveals ancient staple taste for cannabis: study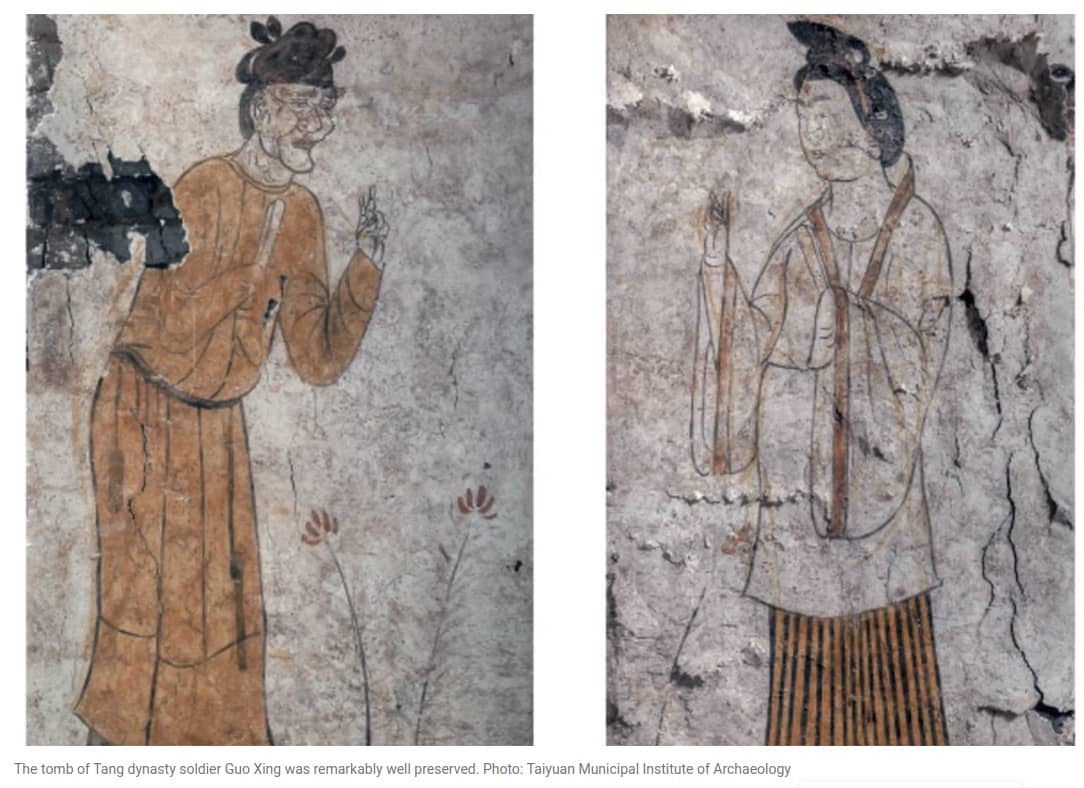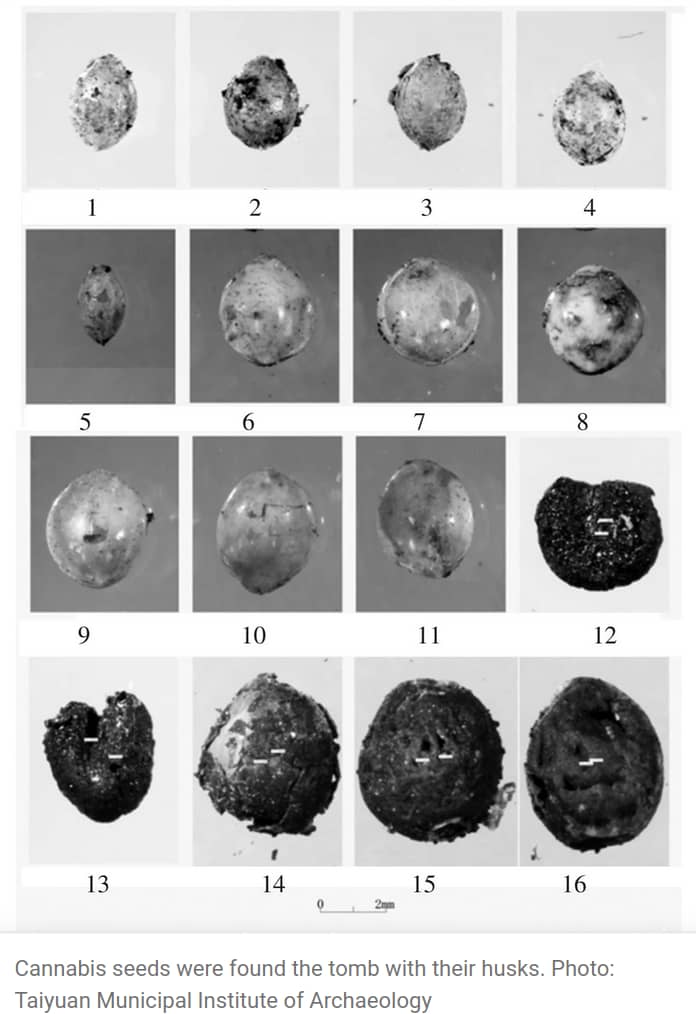 The accidental discovery of a Tang dynasty soldier's resting place unearthed signs of the plant as an important food crop, researchers say. The presence of seeds also pointed to cannabis as more than a source of nutrition
The legalisation of "recreational marijuana" in other countries "greatly increases the opportunities for our citizens to come into contact with and use marijuana products out of curiosity", said Hu and his colleagues in a paper published in the Journal of Criminal Investigation Police University of China last month. While the global cultivation of cannabis plants has shrunk by more than 90 per cent since the 1960s, the plantation area in China – mostly for hemp fibre – has increased more than 30 per cent in just a year to 24,400 hectares (60,300 acres) by the end of 2019, according to the government data. The use of new cultivation technology also increased productivity by more than three times to 5.2 tonnes per in the same period.
Cannabis was first domesticated 12,000 years ago in China, researchers find

A study in the journal Science Advances reported that 'cannabis sativa was first domesticated in early Neolithic times in East Asia'. All current hemp and drug cultivars diverged from an ancestral gene pool currently represented by feral plants and landraces in China, the study said.