The great conspiracy of the Ornithologists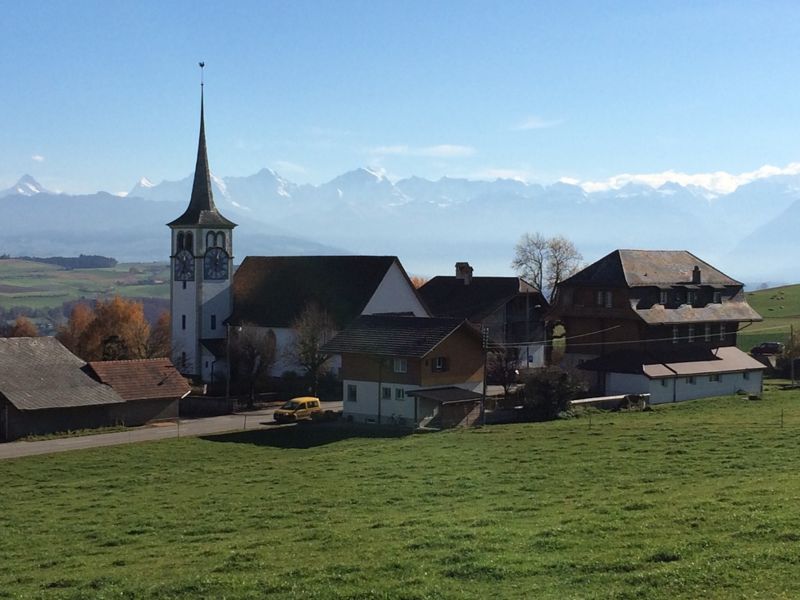 On a crisp autumn day in 1915, 38 ornithologists gathered in the tiny Swiss village of Zimmerwald. Only, they were not actually bird watchers - that was just a cover. These were socialists from all over Europe, meeting to discuss ways to bring peace to a continent ravaged by WW1.
#Comment: "Ornithologists", "Socialists", and "Peace" are mere words, void of meaning until embodied and put into action.