A opportunity space i deeply care about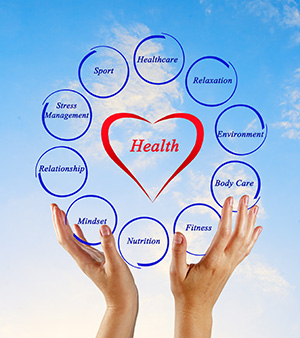 For a growing number of serious health challenges - such as burnout, tinnitus, PMS, heart disease, cancer & surgery recovery - the medical system is advising patients to "relax", "exercise" & "be in nature". Yet they offer no help how to practically develop and maintaining such life-style change. A giant missed opportunity.
I deeply care about this opportunity space. When ever time permitted, been doing product research & development work on this with friends for years - creating a practical solution that really excites me. I strongly hope we will find a way to bring it live & help many in need.