Inauguration of a new US$55 billion gas pipeline "Power of Siberia" helps cement increasingly close Beijing-Moscow ties that are moving beyond economics into security.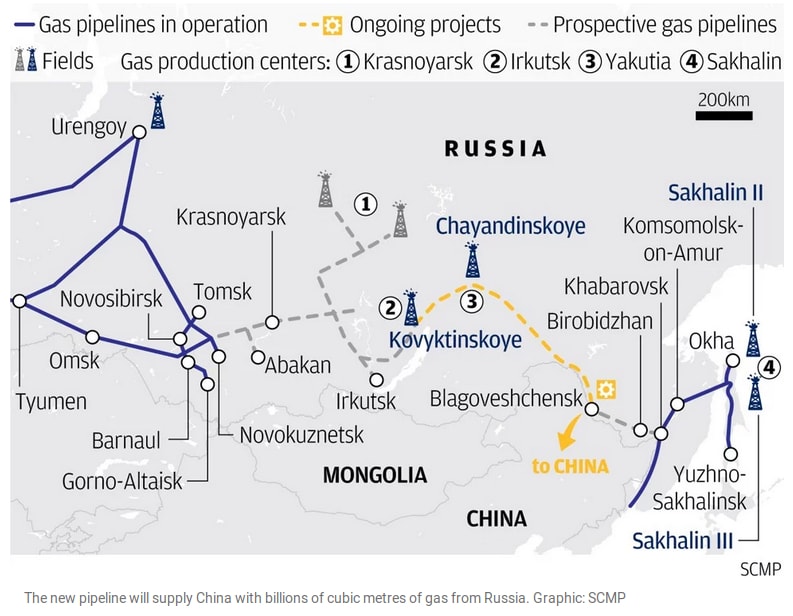 Nordstream 2 is nearing completion but controversy remains (DW)

"The Nordstream 2 natural gas pipeline being built by Russia's Gazprom is nearing completion. Critics of the project, including the US and Poland, fear that the EU will become too dependent on Russian gas."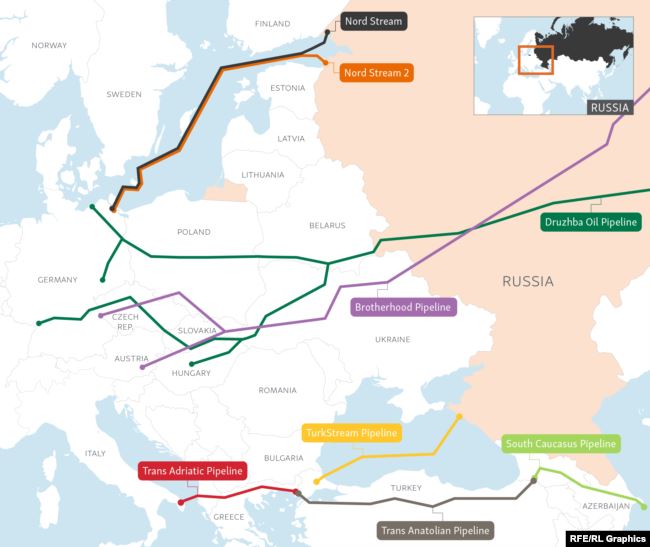 Power of connection: why the Russia–Europe gas trade is strangely untouched by politics (nature)
"Thane Gustafson argues that fuel pipelines foster stability."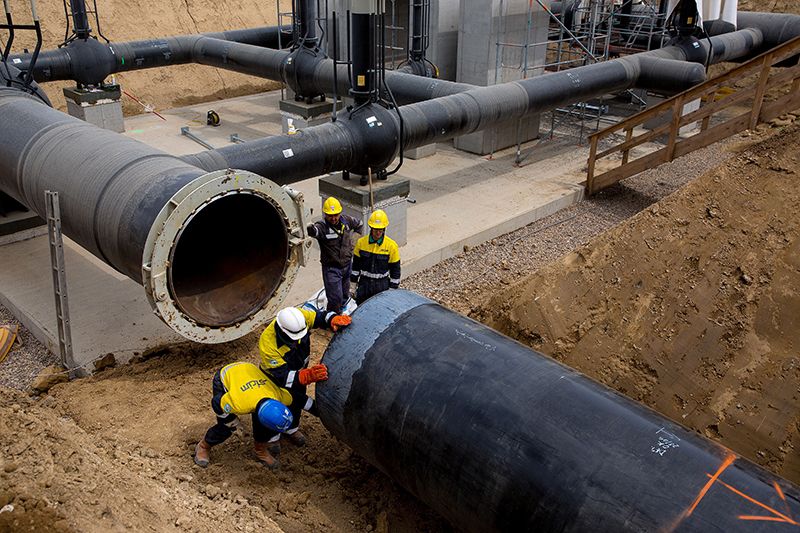 Texas Oil Explorers Say Predictions of Growth Contradict Dire Reality (bloomberg)

"Then there's the rapid decline of shale-well production. In the top five shale basins, wells that came on in 2018 are declining at their fastest rates yet, according to David Ramsden-Wood, the former COO of Permian producer Franklin Mountain Energy."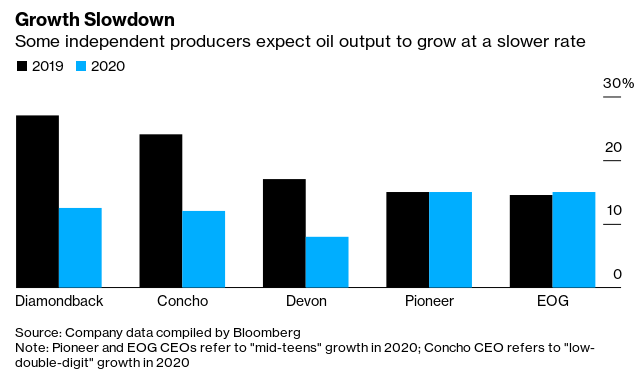 Fracking Blows Up Investors Again: Phase 2 of the Great American Shale Oil & Gas Bust (wolfstreet)

"In 2019 through third quarter, 32 oil and gas drillers have filed for bankruptcy, according to Haynes and Boone."