China locked in hybrid war with US - by Pepe Escobar (asiatimes)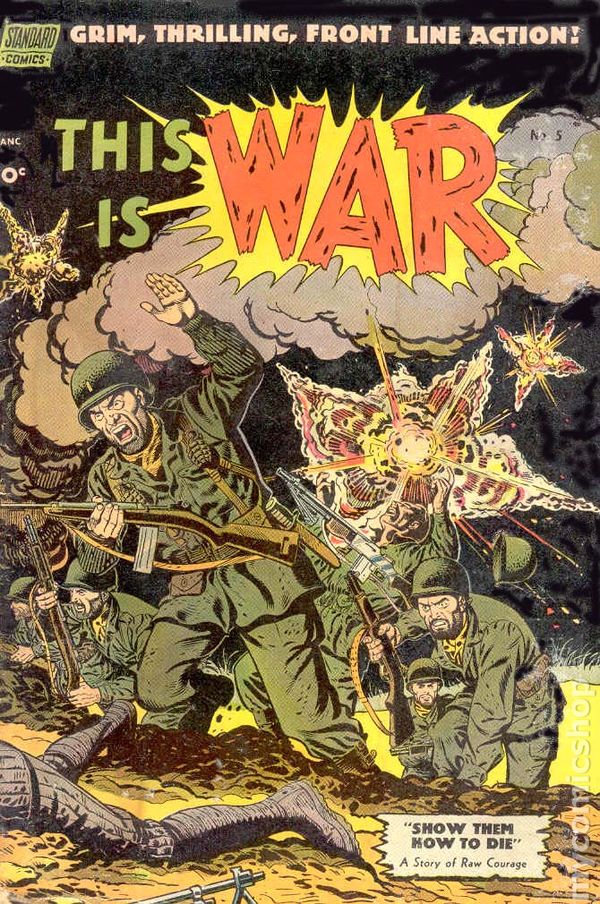 Fallout from Covid-19 outbreak puts Beijing and Washington on a collision course. Additionally, along the hard slog down the road, with immense, inbuilt human and economic sacrifice, with or without a reboot of the world-system, a more pressing question remains: will imperial elites still choose to keep waging full-spectrum-dominance hybrid war against China?
US keeps public in dark over COVID-19 - by Yang Sheng and Cao Siqi (Global Time)
"US irresponsible, opaque, selfish, disorganized: analysts" - "Low transparency" - "Anarchy in the US" - "The world should be worried about the situation in the US."
Bolsonaro's son enrages Beijing by blaming China for coronavirus crisis (theguardian)

"It's China's fault," Bolsonaro claimed on Twitter, retweeting a message that said: "The blame for the global coronavirus pandemic has a name and surname: the Chinese Communist party." Yang Wanming, Beijing's top diplomat in Brazil, demanded an immediate retraction and apology for the "evil insult", while his embassy accused Eduardo Bolsonaro of contracting "a mental virus" during a recent trip to the United States.