Explosions at China GCL facility threaten 10% of global solar production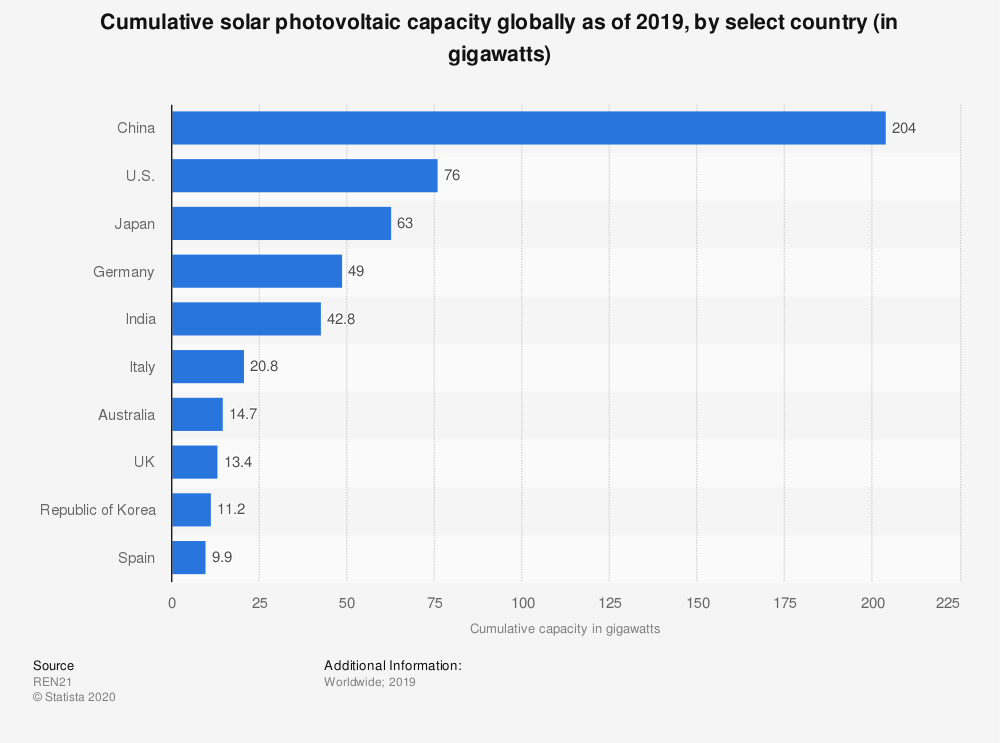 One of the world's largest producers of polysilicon, GCL-Poly Energy Holdings, has reportedly been forced to shut a major production facility in China after five explosions rippled through the facility. According to California-based investment banking group Roth Capital Partners, the closure takes as much as 10% of the global supply of polysilicon – a key ingredient for solar power systems – out of the global supply.
#Comment: What are the chances, that this mysterious explosion wasn't an accident but part of the ongoing hybrid warfare campaign against china? The pattern certainly is suspicious.