Norwegians Got Paid To Use Electricity As Prices Fall Below Zero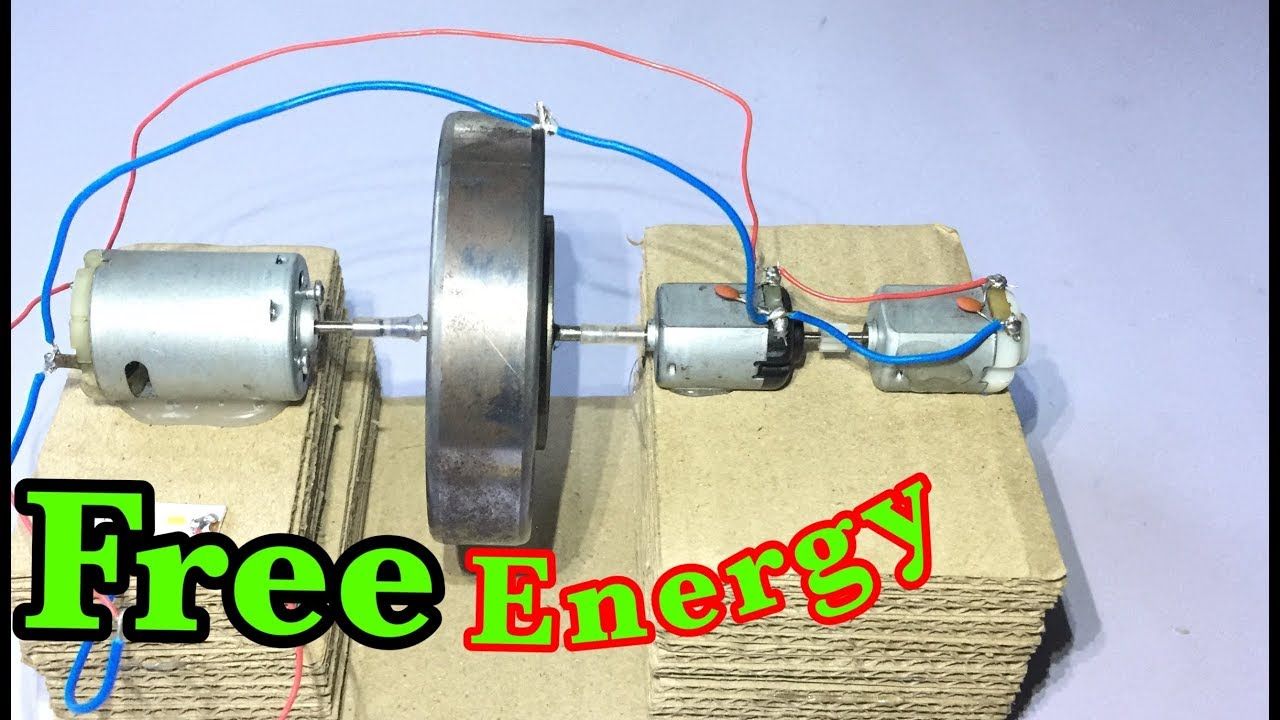 "Electricity prices in Norway fell below zero for the second time in history early on Monday, and residents in southern Norway 'got paid' for using electricity as power producers have to pay to sell electricity when prices are negative."
#Comment: If this pattern became permanent, how long do you think until the folks currently controlling power would pass on the savings? Or would they keep quiet - just for fun?