Seven out of ten workers in the German meat industry are precariously employed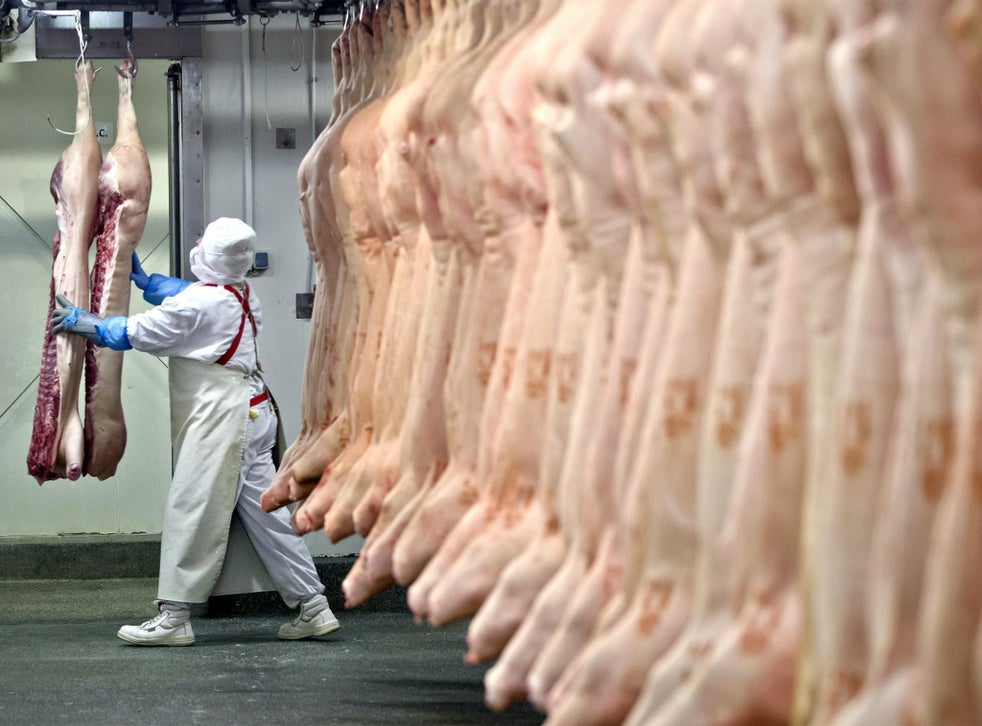 The data from the federal government speak for themselves: the majority of workers in the meat industry are neither permanently employed nor well paid. And the number of employees from abroad is growing.
#Comment: An industry which very frequently treats animals like garbage, inevitable can't & won't care about it's employees or customers either. It's a ticking time bomb.