Comedy of the week: The Council for Inclusive Capitalism - The Vatican Joins With Visa, Allianz, Bank of America, MasterCard, Lynn F. de Rothschild et al in capitalism "reform" effort.
#Comment: A total bullshit dark comedy show. Can VatiCoin be far behind?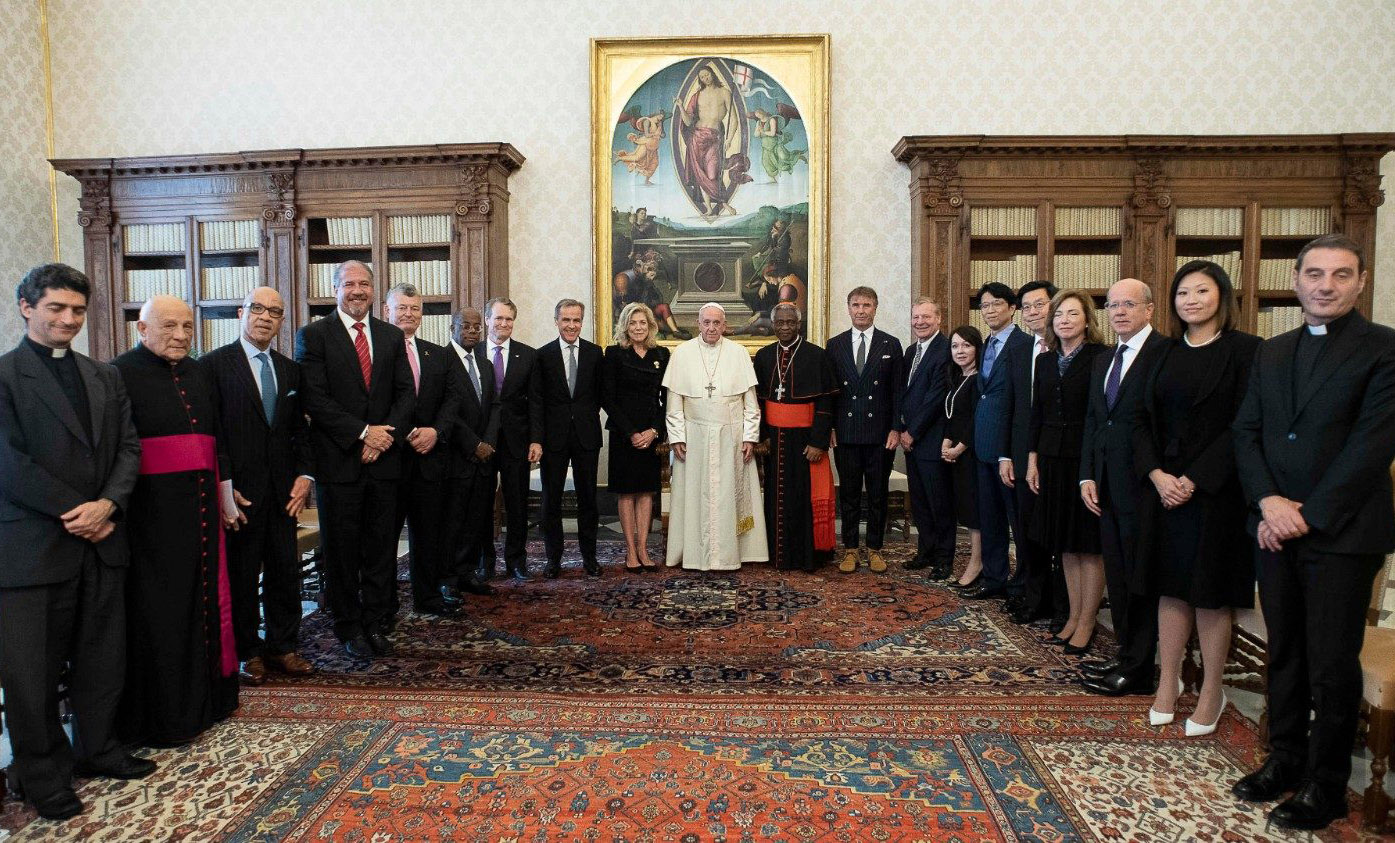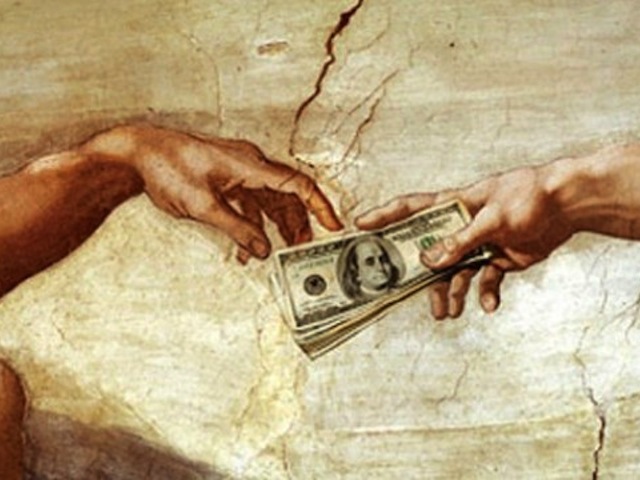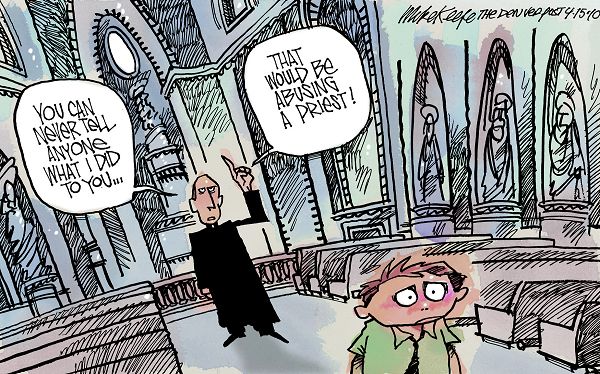 Pope Francis's Plan to Fix the Vatican's Finances Meets Internal Resistance (Bloomberg)

The Church bureaucracy known as the Curia is clinging to the privileges that come with controlling the purse strings.