Controlled Opposition: Why Timnit Gebru Isn't Waiting for Big Tech to Fix AI's Problems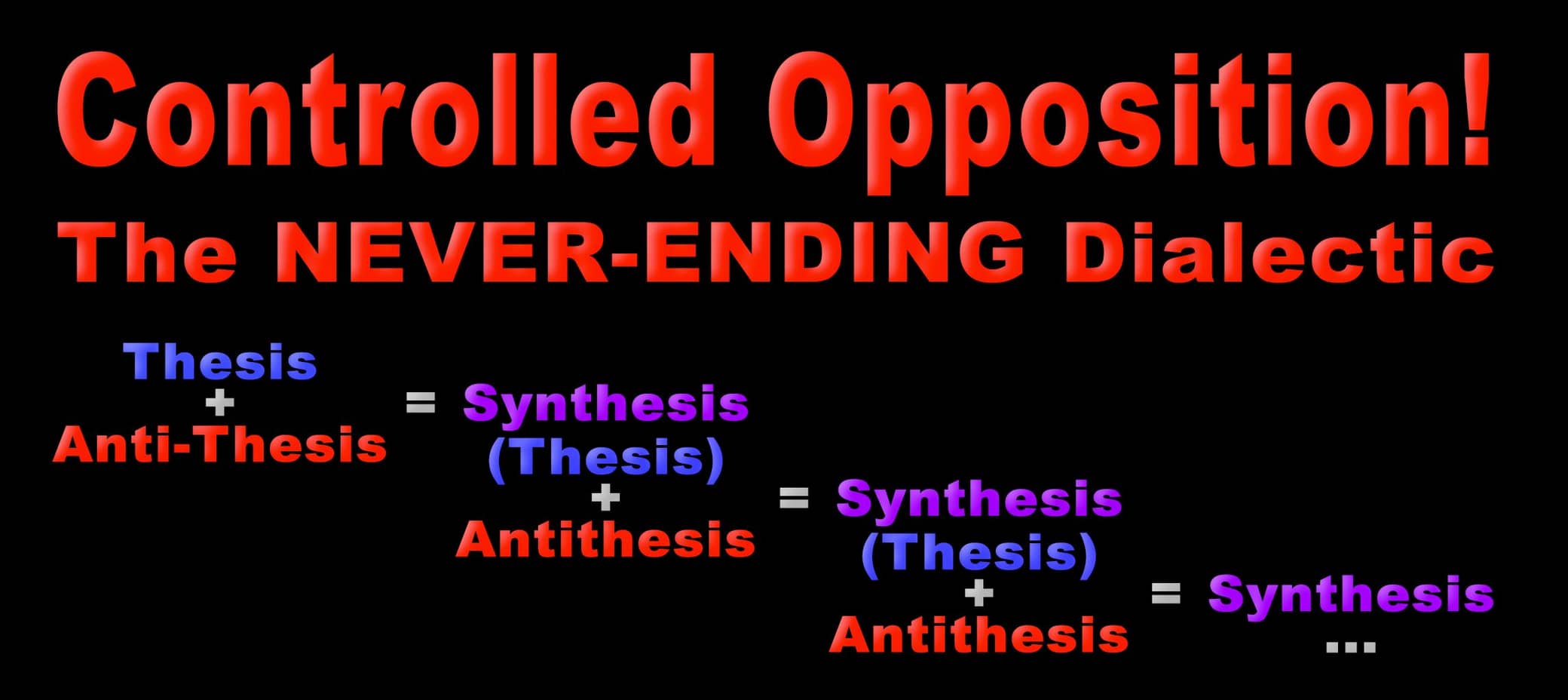 "Gebru says DAIR's funding model gives it freedom too. DAIR has received $3.7 million from a group of big philanthropists including the Ford, MacArthur and Open Society foundations."
#Comment: The bigger and more sophisticated the crimes, the more controlled the opposition. Best is to disengage & smile.