It's the economy stupid...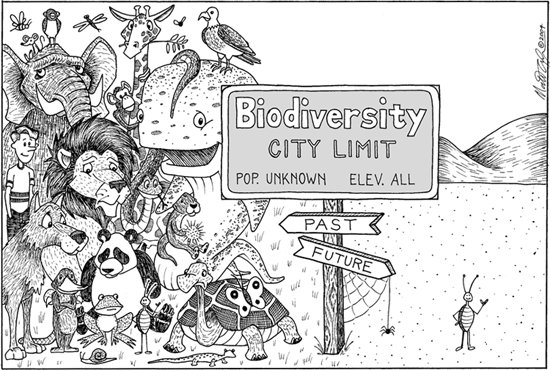 If you are focusing on "the economy", you are completely fooling yourself. Focus on what really matters: Between 1970 and 2018, wildlife populations declined an average of 69 percent. Similar statistics can be found across the natural world, on which our very existence depends. It's certainly time to get our proprieties straight - the business people, accountants, bankers and economists are not able to and urgently need help.

"The positive effect of environmental destruction"